Mjukt Matt Kall Laminatfilm
Lamineringsfilmer används för skydd mot nötning, kemikalier, UV-exponering, smuts och destruktiva väderförhållanden som kan tvätta pigmentet från utskriften. Overlaminat kan sträcka bildens livslängd, speciellt om det används utomhus. Även lamineringsfilm gör utskriftsmaterialet mer attraktivt.
Fysikaliska egenskaper:
Ytans film med lim och gul silikonbelagd fodring
Film + limtjocklek: 100 ± 10 mikron
Linervikt: 100 ± 10 g / m2 konstpapperfodral (1206B) / 120 ± 10 g / m2 enkel PE-liner (1206A)
Tryckkänsligt lim
Rullbredd: 36 '/ 42` / 50` / 54` / 60 (0,914 / 1,07 / 1,27 / 1,37 / 1,52)
Rulllängd: 50m
Förvaringsbetingelser: 20-25 ° C, 50-60% RH
Hållbarhet: 2-3 år inomhus, 1 år utomhus
Ger hög UV-skydd
Ansökan:
Exteriör och interiör digitala tryckmedier: kataloger, affischer, reklam, bilder etc.
Att erbjuda Kall lamineringsfilm är inte det enda vi kan göra heller. Om du har behov av reklam vinyl som One Way Vision , klippa vinylfilm , självhäftande vinyl , Applicaiton-tejp , fluorescerande vinyl, kan vi också göra det för dig. Med ett brett utbud av färger att välja mellan är himlen gränsen för vad vi kan klippa för dig.
Broderi, Värmeöverföring Vinylfilm för anpassade t-shirts och tröjor, Reflekterande Sheeting och Luminous Film erbjuds alla på Vasin. Vänligen sluta in och se vårt brett utbud och många idéer som vi kan erbjuda dig.
Data Sheet of PVC Laminating Film

Face Film

Material

calendered PVC

Adhesive

Finish

clear, matte or gloss

Thickness

60~100micron etc

Type

acrylic pressure sensitive adhesive

Color

clear

Release Liner

Type
coated paper

Weight

75gsm~120gsm etc

Ink Compatibility

non-printable

Size of Rolls (W*L)

0.914/1.07/1.27/1.37/1.52m *50m or as required

Application Temperature

≥10℃

Service Temperature

- 23 °C - +65 °C

Storage Conditions

50% relative humidity and room temperature of aprox 20℃ in its original packaging it can be stored for up to 12 months.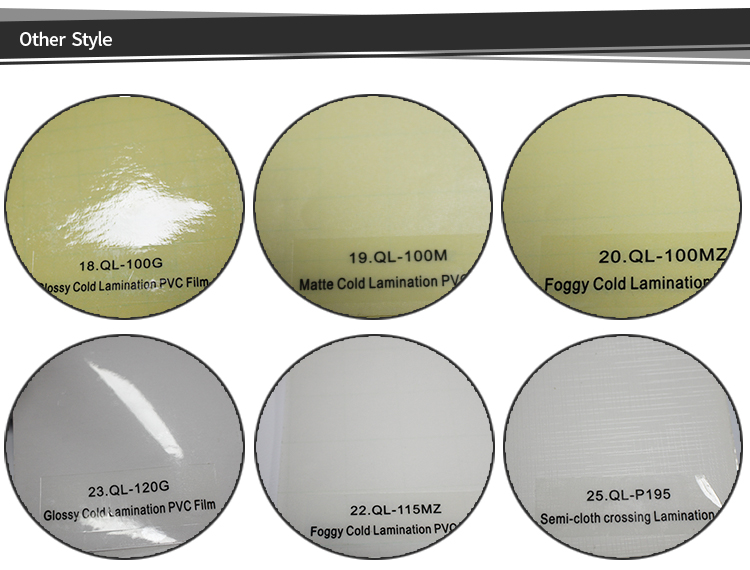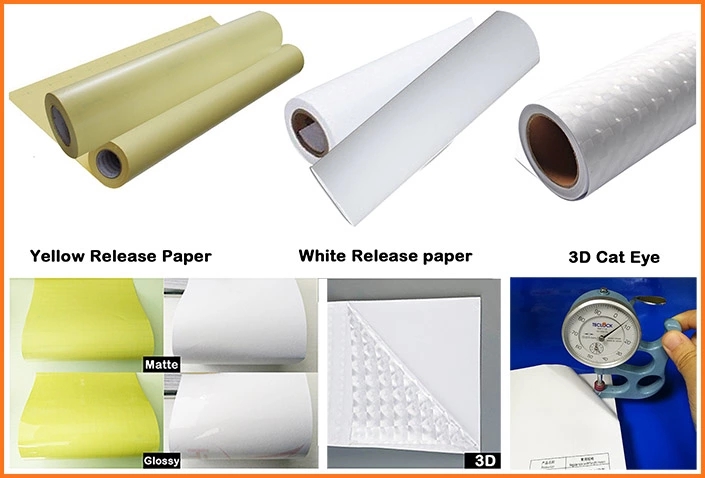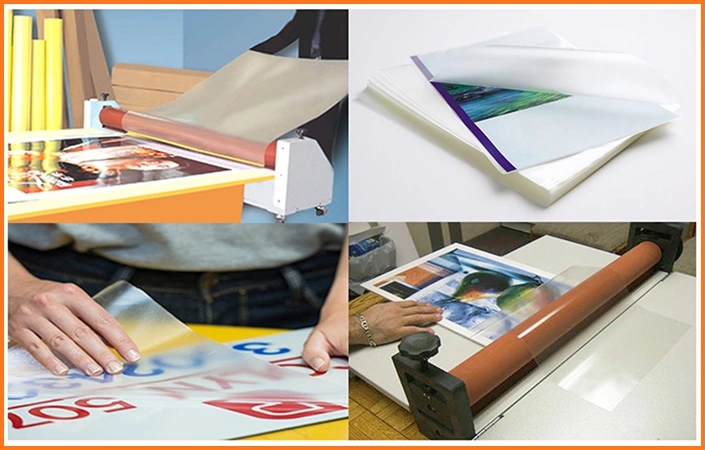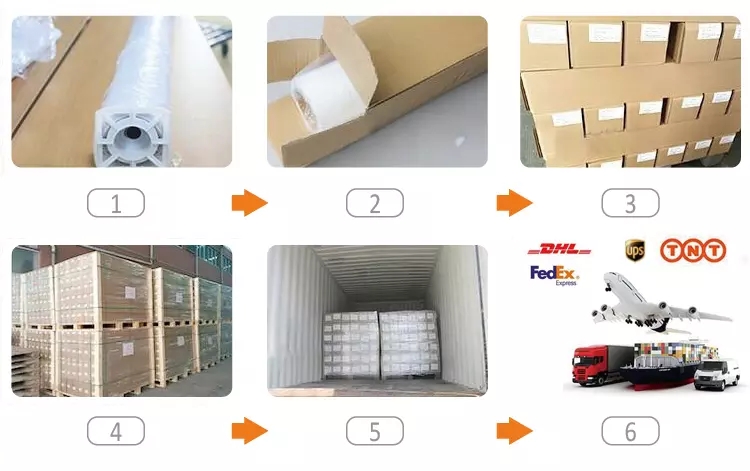 Produktkategorier : Reklam Vinyler > Kall lamineringsfilm