Matt Finish Bildekal Vinyl Klistermärke Datorskärning Vinylfilm

Bil dekal Vinyl klistermärke Computer Cutting Vinyl Film, även känd som datorskärvinylfilm, klisterlappar, självhäftande etiketter, baserat på färgen PVC vinyl film för tyget, belagd med självhäftande inomhus reklammaterial på baksidan för att skydda kisel belagd papper som baspapper av kompositmaterial. En enkel operation används ofta i reklam. Först, gör en bra användning datorer som krävs konstverk, dator skärande plotter utgång, klisterlappar rista det önskade mönstret senare postade filmen överför mönstret till den slutliga panelen (akryl / glas / metall / slät vägg etc).
vi fortfarande tillverkning av andra reklammaterial, ett sätt vision, digital tryckning vidhäftande vinyl, kallt lamineringsfilm, klar överföring vinyl, flurescent vinyl, och Luminous film etc.

1) färgade vinyler Produktinformation:
-PVC tjocklek: 0,07 mm eller 0,08 mm eller 0,09 mm 0,10 mm etc
-Limm: Normalt lim eller starkare lim
-Backningspapper: 120g eller 140g etc
-Width: 0,305 / 0,61 / 1,06 / 1,22 m, Etc
-Färgen röd; Brun; Grå; Beige; Gul; Orange; Rosa; Lila; Cyklamen; Blå; Grön; Kricka; Vit; Svart; Guld; Silver etc
1. Product Information:


◆Monomeric PVC film,with permanent clear adhesive .laminated on an one-sided clay-coated silicone paper liner (120 g/m²±5g).

◆The PVC offers a high dimensional stability and a good opacity.

◆It`s Suitable for application for flat and slightly curved surfaces.please correctly applied the transfer film to use .

2. Technical Data


◆Carrier:Monomeric PVC, highly stabilized, calendared

◆Thickness: 100 µ ± 5 %

◆Adhesive:2.2 N/cm ± 5 %
◆Liner: One-sided clay-coated silicone paper (120 g/m²±5g)
◆Tensile strength md:>8,8 kN/m
◆Tensile strength cd:>5,0 kN/m
◆Outdoor durability:1 years


3.Shelf Life :

◆2 years when stored in the original packaging between 20°C and 25°C at 50% relative humidity.

4.Recommendations for laminating

◆Please ensure the face perfectly dry cleaning before stick. We suggest to let the material keep in roll at least 24 hours after cuttting.

5.Standard Dimensions:

◆1220 mm x 50 m
◆610 mm x 50 m
Funktioner:
1) Bra väderbeständighet för film och lim.
2) Glansig eller matt yta är tillgänglig.
3) Många olika typer av färg för val.
4) 1-3 års liv i utomhusapplikation.
Ansökan:
Bredt använd inomhus / utomhus skylt, tillfällig marknadsföring och försäljningsreklam.
1) För långsiktiga utomhusskyltar, utställningspaneler och displayer.
2) Produktetiketter.
3) Akrylplåt, ljuslåda, dataskärning.
4) Enkelt att skära någon bokstav, logotyp eller speciell form genom att klippa plottern.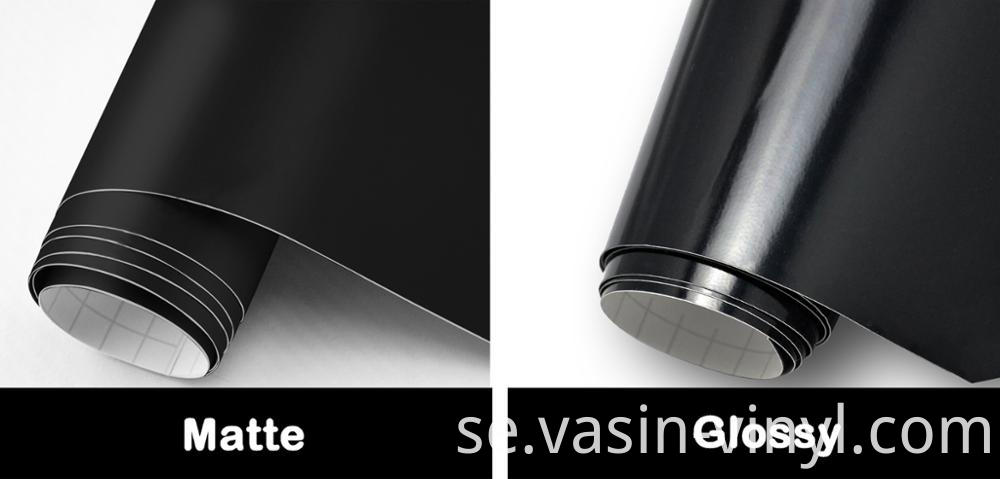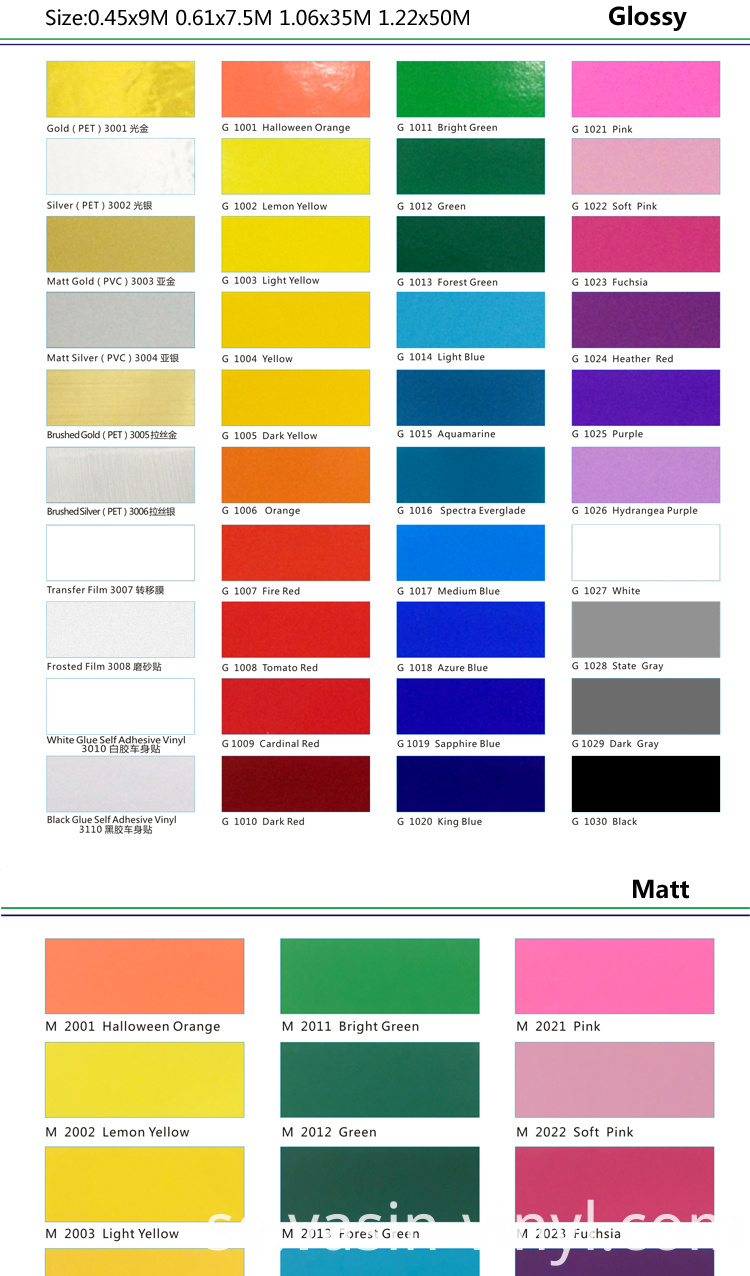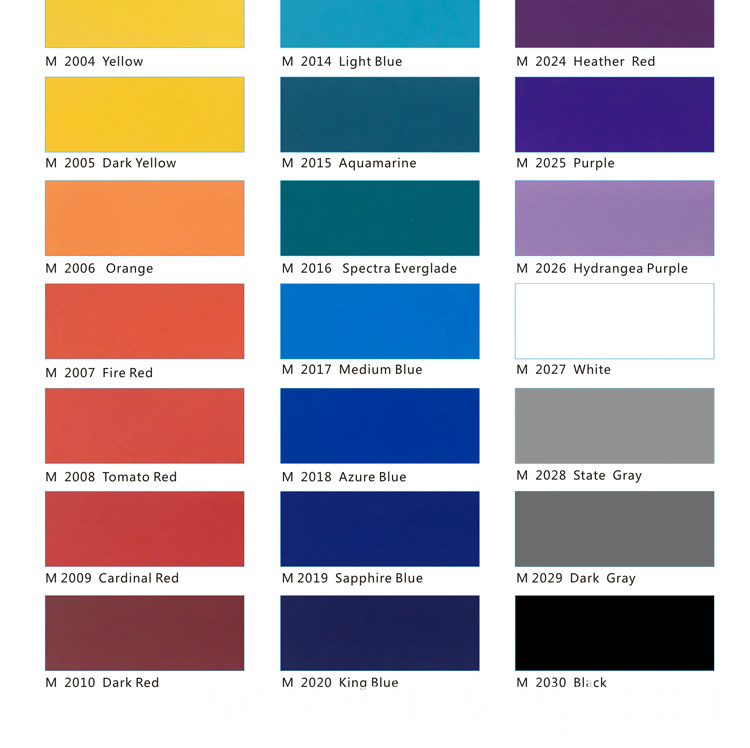 Produktkategorier : Reklam Vinyler > Skärande vinylfilm